I am not a big fan of "screen time" for kids, however, there are certain educational videos on Youtube for kids I don't mind Freddie watching. I have compiled a list of all of the educational programs we have come across either previously before Freddie was school-aged or the ones we use now he is in Key stage 2. We use some of these educational videos on Youtube in our homeschool day, Freddie's favourite at the minute is ArtHub for Kids. He has never been a fan of anything remotely arty so this is great.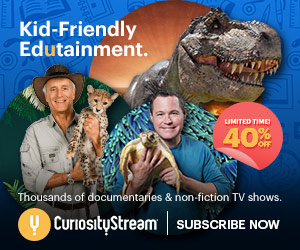 With the right supervision, the kids can learn so much from educational videos on YouTube. If you set up Youtube Kids which has lots of parental controls on it, your children will be much safer online.
If you are looking for more online educational resources please see my previous post on over 80 educational resources for kids.
The Best Educational Videos on Youtube for Kids
It's AumSum Time – Maths and Science
Art Educational Videos on Youtube
If you have an Amazon Echo or similar, check out our favourite educational Alexa Skills
Best History Youtube Channels
60 Second Histories (Use code Freddie10 to get 12% off, see the review of 60 Second Histories)

Science Educational Videos on Youtube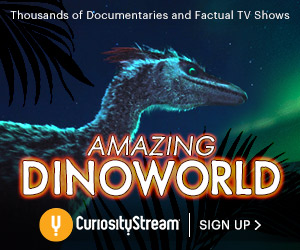 English Videos for Kindergarten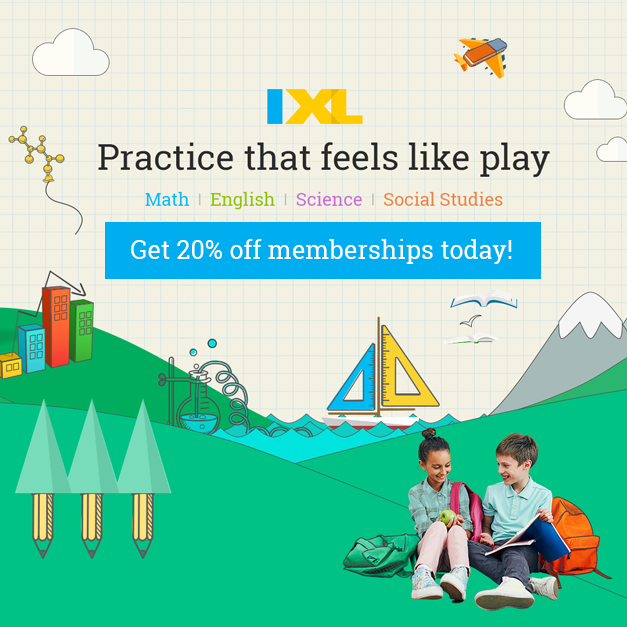 Geography Youtube Channels
Educational Videos for Toddlers
Let me know what your favourite educational videos on youtube for kids are in the comments, and I will add them to this list.
With special thanks to for helping me compile this list:
Scandi Mummy, Mummies Waiting, Mumma and Her Monsters, Motherhood Diaries, Ready Freddie Go, Gee Gardner, A Life Just Ordinary, I am River, Captain Bobcat, The Money Whisperer and Digital Motherhood
**Disclosure – This post may contain affiliate links. Which means we may receive a small commission, at no cost to you, if you make a purchase through a link. **