Over 50 Alternative Easter Gifts For Kids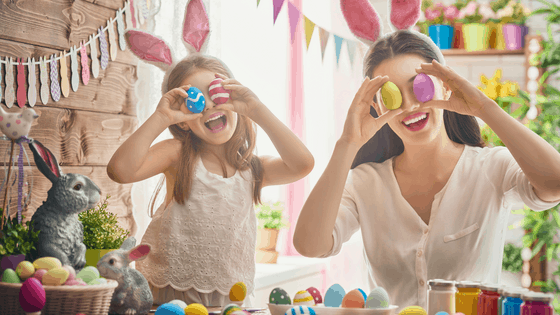 We absolutely love Christmas in our house, but Easter is a very close second favorite. What with the Easter Egg Hunts and all of that chocolate what is not to like. In fact, although I love chocolate Freddie is not a massive fan. So I thought I would create an alternative Easter gift for the kid's gift list.
**Disclosure – there are affiliate links included in this post.**
Easter Gifts for Kids
Easter Lego
Lego is a very easy choice. What would be amazing is if you broke all of the pieces and hid them in a plastic egg, your children could go and hunt them all. And then in the last egg put the instructions. We have done this for a couple of years and it is a massive hit.
Easter Books
Freddie reads a lot so we always buy a book for Easter. It is a great alternative Easter gift.
Easter Films
Unlike Christmas there are not so many great Easter films, however, we just love Hop and Rise of the Guardians.
Easter Games
Easter is not Easter in our house without an egg and spoon race with the family. We all get very competitive though!